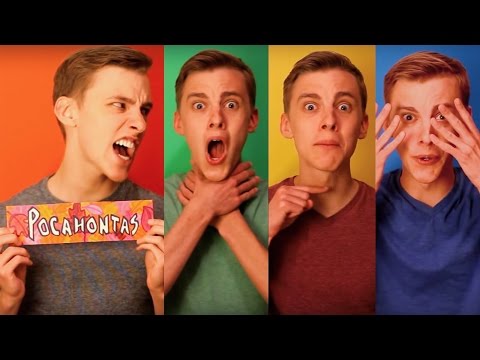 I just made the promise to myself to start running again this summer, because the food in Ecuador is delicious and sadly enough my pants don't agree with that!
When I'm reading a book, I can literally feel every emotion the characters have in their fantastic stories… Is it wrong to want the kind of love that you only read about in books?
12/12/12
It's my birthday! I'm 21 now! (: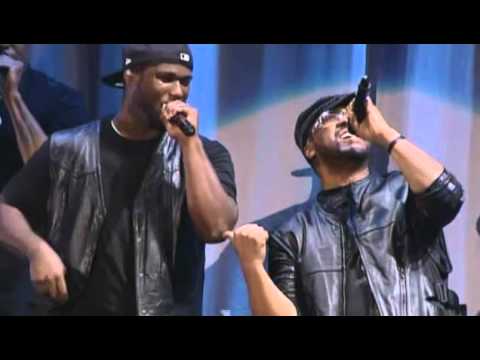 bellatirx: do you ever like a celebrity so much you actually get jealous when other people say they like them
You all now by now I'm going to Ecuador for three months! Well, I leave somewhere in january and for school I have to keep a blog. Does anyone know a name for the blog? I would like it to be something Spanish, but all suggestions are welcome!! Please let me know your ideas!
eindeloos asked: je blog is leeuk :)